Featured Headliners
also performing
The Rough Riders @ 5:00PM
Agave Posse @ 6:30PM
Special Guest
2022 Suds 'N Sounds
sponsors
Title Sponsors
Diamond sponsors
Platinum Sponsors
Gold sponsors
Suds 'N Sounds
Additional Information
2400 Sq. Ft. Wooden Dance Floor
Lawn Chairs, pop out tents & coolers allowed
No glass containers - coolers will be inspected
3:00AM inside vehicle curfew will be enforced
Food trucks available! Enjoy food from Canyon Steak Co., Joe Taco, Rejino Barbeque & Texas Mac Shack.
50TH ANNUAL NAZARETH
GERMAN FESTIVAL
SATURDAY, JULY 9TH
11:00 AM - 2:OO PM | German Sausage Dinner, Nazareth Community Hall
Adults - $12
Children - $8
Children's Water Slides & Games Armband - $10
9:30AM - 2:30PM - Arts & Craft Show
12:00PM - 4:00PM - Live Music @ Paige's Bier Garden
50 YEARS OF GERMAN FEST
In 1973, Don Nelson, Chair of the Castro County Activities Committee, wanted Nazareth to be part of the Castro County Roundup Week, and what could be more appropriate than a German Festival?
Lucille Drerup, Rose Birkenfeld and Rose Mary Wilhelm got the wheels rolling, searching for a band that could play traditional "oompah" music and planning a meal around German sausage. Jerome Brockman served as the first German Festival chairman, and just like today, the whole community pitched in to make it happen.
German Fest featured Julia Birkenfeld's apple strudel, sausage sales, square dancing performances, a baseball game, an arts and crafts show, and the Havlak Polka Band from Rowena, Texas.
While it may look a little different from 1973, today's German Fest is still a celebration of German heritage, where you can find a cold beer, a hot braut, and a great way to spend your Saturday with some of the friendliest people in the Lone Star State.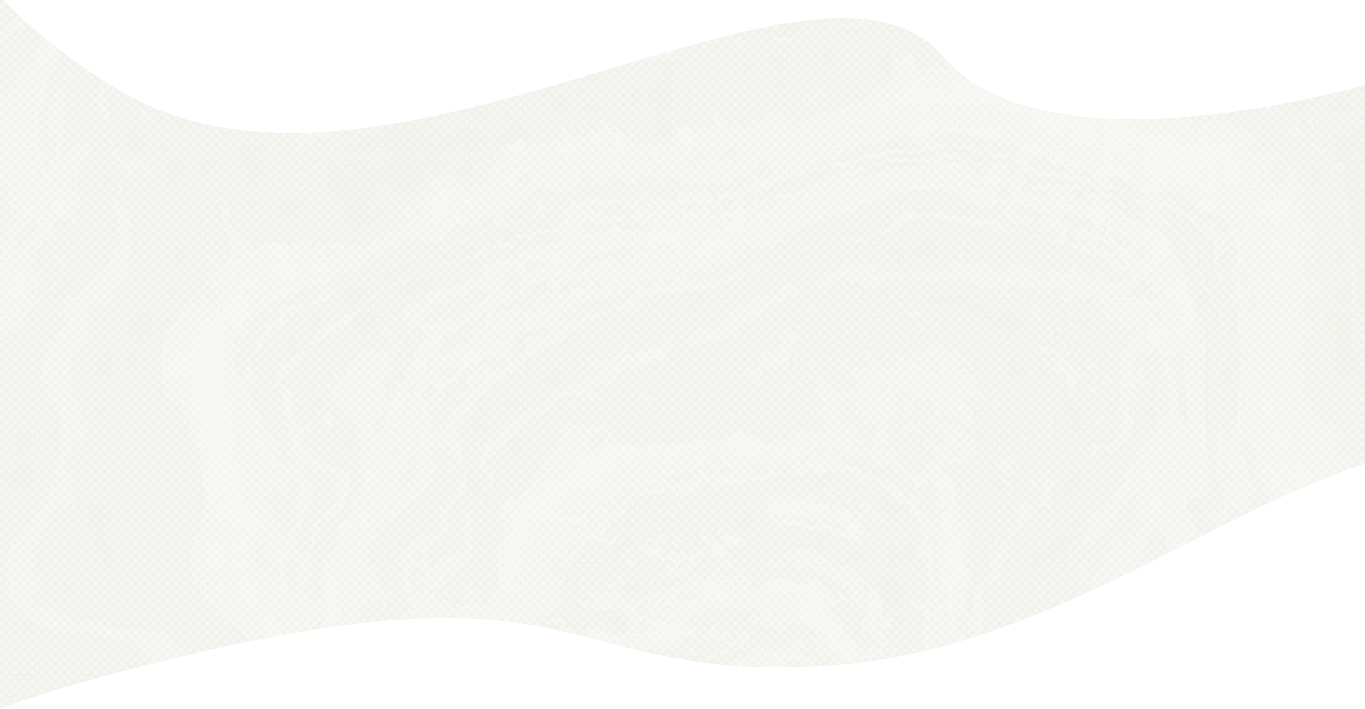 OUR MISSION
The Nazareth Knights of Columbus council #2654 was established in 1927 to render financial aid to members and their families. Mutual aid and assistance are offered to sick, disabled, and needy members and their families. Social and intellectual fellowship is promoted among members and their families through education, charitable donations, religious works, social welfare, war relief, and public relief efforts.
Each year, the Nazareth Knights of Columbus sponsors the annual Suds 'N Sounds concert, which has raised more than $590,000 to benefit our local community. Half of the proceeds from the concert are donated to the Nazareth Community Hall, which hosts numerous weddings, reunions, charitable benefits, school functions, and more. The remaining money raised from Suds 'N Sounds is used to help our community through charitable donations to families and organizations in need.
© 2022 Suds 'N Sounds | crafted by primitive, forged in bind